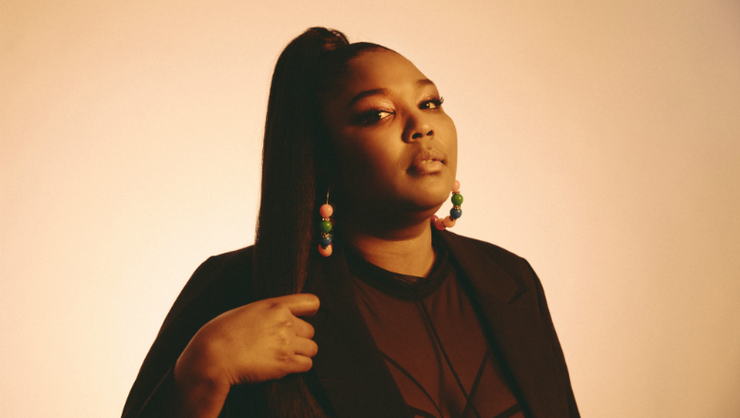 c
Lizzo's"Truth Hurts"is the No. 1 smash that keeps on giving.
By Hayden Brooks
November 7, 2019
On Wednesday (November 6), the rapper responded to a viral video of DorothyHoney Mallari, a second-grade teacher at Los Medanos Elementary School in Pittsburg, California, who uses her smash in her classroom. "Ur right.. this IS the best thing I've watched today," the star responded to NBC Bay Area anchor Raj Mathai's tweet about the video. Mallari went viral for the one-minute video after it was posted on the school's Facebook page. In the clip, the teacher can be seen leading her class through the kid-friendly version of the breakout hit with lyrics like: "I just took an ELA test, turns out I'm 100% that smart... even when I'm feeling lazy."
The new version of "Truth Hurts" is a bit of a tradition for the teacher, who rewrites the lyrics to popular songs every year. "When the song came on — the Kid's Bop version — they were really digging it," Mallari told CBS. "And so I said, 'OK, this is the song we're going to do it to.'"
According to the news outlet, the video nabbed over 106,000 views and 2,500 shares in under 24 hours and we can only expect it to gain even more traction after the stamp of approval from the superstar.
Photo: Katherine Tyler for iHeartRadio